Get In Touch
Karolina is a high-energy and performance-driven leadership expert. She empowers and energizes leaders, executives and C-suite to thrive in tough times by becoming more intentional, mindful and resilient. As a result, they can unleash the best in themselves and their teams and make a bigger IMPACT.
Karolina has trained and coached leaders of top organisations including: Roche, Mazars, Fuji Xerox, Agilent, PwC, DBS Bank, Barclays, Raffles Hotel, AIA, Willis Towers Watson, Changi Airports International, MOM, MOE, IMDA and ACRA.
In 2019 Karolina was nominated as the Knowledge Partner of Women Leaders Institute.
In 2018, Karolina co-authored the book titled "Breakthrough: Secrets Of Growth, Happiness And Bouncebacks From Women Around The World" that aims at helping women discover what truly matters to them and find courage to act on it.
Since 2016 Karolina has been collaborating with the Women in Leadership Summit in APAC and her workshops have proven to be extremely popular with women leaders at all levels.
She is also a Speaker Training Lead for KeyNote Women Speakers, a member of Asia Professional Speakers Association APSS and Global Speakers Federation GSF.
Get In Touch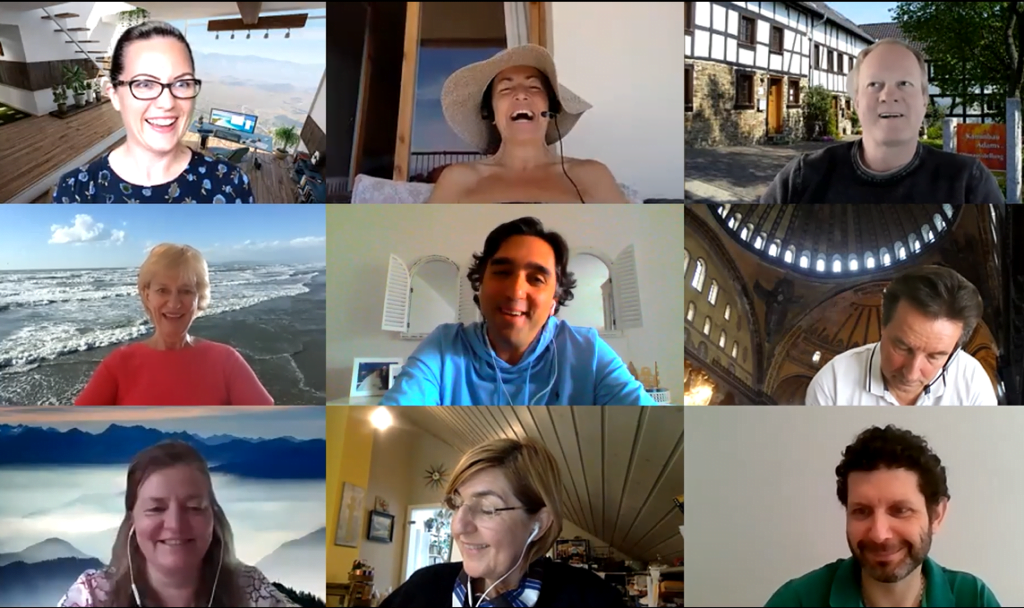 3 Ways To Elevate Your Charisma

Charisma is what magnetically draws people to you, makes them listen and trust you. It is invaluable in business. Unfortunately, many leaders don't consider themselves charismatic and don't believe that they can do anything about it. Have you ever imagined yourself as the most magnetic, fascinating and engaging person in the room? Have you ever met someone charismatic and wished you could be like him or her? Have you ever wondered if charisma can be learned? …

Read more

Your Kids Need A Role Model: 5 Amazing Tips For Women Leaders From Women Leaders At The Top

The topic of women in leadership has resonated with me ever since I realised that the bosses, mentors and role models I admired and learned from were all males. Yes, it would seem that I was biased! But, in reality, there were not many women in senior leadership positions that I knew and could approach for help or guidance. When I shared this observation with my female peers, I learned that it wasn't just a personal …

Read more

Fear Is A Story In Your Head

To become more charismatic and effective as a leader you need to be aware where your fear and uncertainty come from. About The Author Karolina Gwinner is a high-energy and performance-driven leadership expert. She empower leaders to overcome their fears and uncertainty, maximise performance and become more influential so that they can unleash the best in themselves and their teams. Karolina has helped hundreds of leaders from many top organisations including: Mastercard, Honeywell, DB Schenker, Adobe Systems, …

Read more
Clients who have engaged Karolina Gwinner as a Leadership Speaker, Virtual Facilitator, Corporate Trainer and Executive Coach include: